When I think of February, I can't help but think of hearts. Candy hearts, chocolate hearts, my own heart and the hearts of loved ones. And with Valentine's Day just a week away, I thought we could check out some very fun ideas to help celebrate. Remember, you don't need to be in a romantic relationship to celebrate Valentine's Day. Celebrate with anyone that you love, including your kids, your family, your friends, your pet, and yes… YOU. What better day to include a little self care as an act of love. True love starts with loving yourself first.
Valentine's Day Ideas
Gifts for Teens I have 2 teenage boys and the buying of cute books about love and stuffed animals are definitely over. So, how can we show them some love in a cool, and teen approved way? Here are some ideas.

A pancake breakfast: Start a little earlier this morning with some chocolate-chip, heart shaped pancakes with a strawberry topping. Check out Pioneer Women's Chocolate Chip Hazelnut Pancakes.

T-shirts: My boys go through clothes pretty quickly these days and I am constantly in need of buying new ones. T-shirts are an easy go-to in our house. This year, I picked up several tees at Target that I thought they would like.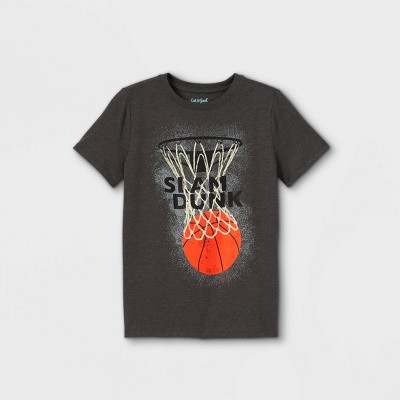 Water bottles: How many times has your son gone to sports practice and forgot his water bottle or left it there? This is always something they can use. We like this Pogo Sport 32 oz Tritan Straw (and it's BPA free).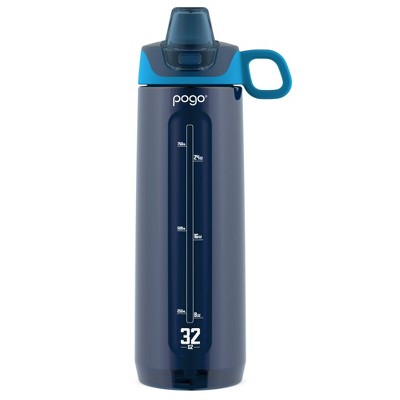 New Board Games: I was going through my son's closet the other day pulling out old clothes and toys and I noticed that some of the board games from elementary school. We loved playing these games and there are good memories associated with them but it's time to upgrade to games that they will actually want to play with mom NOW.

Here are a few suggestions:

Speed Charades – A fun twist on a family favorite. Players compete head-to-head in a race to act out words for their teams to guess. Starting at the same time, the first team to guess 4 of the 5 words on their card wins the round and scores a point. The team with the most points after ten rounds wins!
Kids Against Maturity– Who's the funniest? This instant classic was made and played by parents like you. With age-appropriate toilet humor and funny innuendos for the adults, it can be enjoyed by all ages. 

It's in the Bag – Party Game Will Have You Laughing Hysterically – Like Charades on Steroids for Family and Adults – Easy to Learn Team Game for Groups

Sweet Treats: I still give my kids some sweet treats and small buckets of candy. I try to add in some of their favorites along with their card. Anything gummy or chocolate-y are usually included.
American Heart Health Month
Since we are talking hearts this month, let's not forget to give our actual heart some love and care. February is American Heart Health Month. Sign up through the American Heart Association to get the latest in heart health and prevention information, invitations to hear experts speak, and healthy living tips.
Olympics
I love watching the Olympics and I'm excited to see the events in skiing, ice skating, and snowboarding. My husband and I end up watching every night and there are some events that we would otherwise never get to see. Curling, anyone? It's amazing what these athletes can do. We only see some of them for a short time on TV, competing in their event. What we don't see is the years of hard work it took to get here. Good luck to all of the Athletes and Go Team USA!
February Finds
Book: Good Morning, I Love You. "Discovering the transformative effects of being kind to yourself." I thoroughly enjoyed this book. I have been looking for a book that explains mindfulness in practical terms and this book does just that. Dr Shapiro's approach to mindfulness, kindness, and self-compassion is down to earth, easy to understand, and provides hope. Our brains are not hard wired as some may think. With this roadmap, and of course, practice, we can change our brain circuitry for better calm, happiness, and joy. I highly recommend this one.
Outfit: Love this outfit that I found at Loft. Who doesn't love a good jean jacket? I love the pink pants and navy stripes.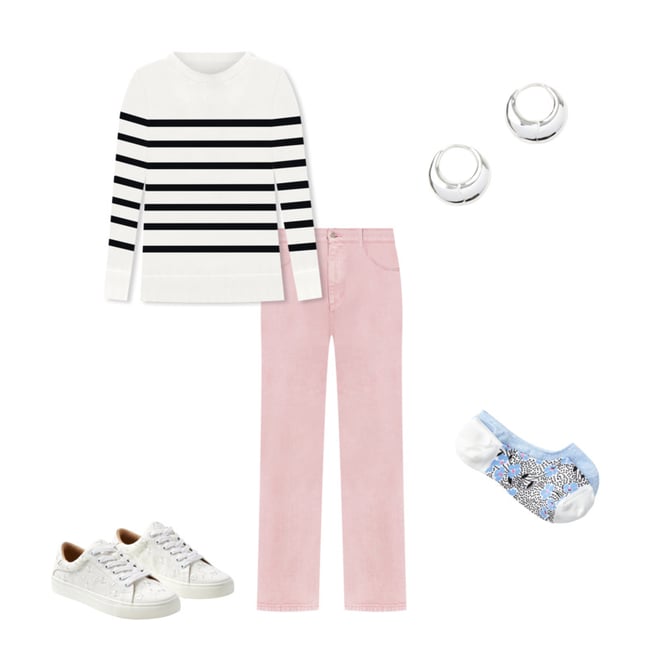 Recipe: Raspberry- Chocolate parfaits A quick and easy Valentine's day dessert with lots of flavor and of course….chocolate!
Toss 1/2 cup raspberries with 1 tablespoon chocolate liqueur such as Godiva. Layer with crumbled brownies and chocolate ice cream in 2 glasses. Top with whipped cream and more raspberries.